THE CRASH OF MH370
What Air Forces Are For #2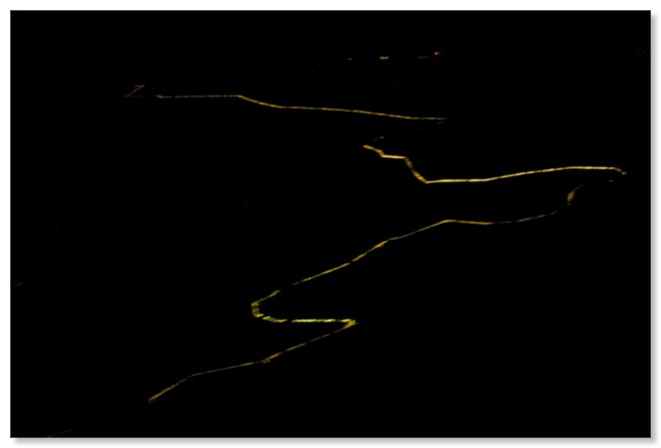 The border between Pakistan (left) and India (right). The lit fence, built by India at a cost of USD M$100, is actually about 100 metres inside the country. It is 550 km long and about three metres high, lit, and complemented with intelligent intrusion systems including motion detection lasers and heat detectors.

When conspiracy theorists suggest that MH370 was stolen by the pilots and flown over India, Pakistan and other countries ending in "stan"; they seem to forget what air forces are for.



________________________________

LEGAL TERMS
& CONDITIONS
Please read them HERE

________________________________

I THE REVIEWS I


I GUEST SPEAKER I

HOME PAGE I MOBILE PAGE I MEDIA KIT I RADIO GRABS


9H-MRO I DEPARTURE POINT I VANISHING POINT I MAPS I LETTER


THE TURNBACK I 777 INTERCEPTION I BORDERS I THE LAWSUIT


LEGAL TERMS & CONDITIONS I LINKS I SITEMAP


CONTACT US I KINDLE PROBLEMS? I QUESTIONS ANSWERED


sitemap

links
________________________________

www.CrammondMEDIA.com LINK
UPDATED 19th APR 2017